Personalized Beach Ocean Sunset Multi-Names Directional Sign Premium Canvas
Our beautiful Beach Ocean Sunset Directional Sign Canvas Print in black & white is sure to bring a smile to anyone in your families face. 
Up to 10 Names ( or any text ) Wooden Directional Signs On the Wooden Post

This is the perfect gift for any Grandmother, Grandfather, Mom, Dad, Husband or Wife. This is guaranteed to bring a smile to their face. It's the perfect piece of artwork for your home to be admired by many. It makes an awesome gift for any special occasion! 
QUALITY THAT LASTS A LIFETIME
We take framing very seriously at Gifts For Family™, Pine frames are made in-house.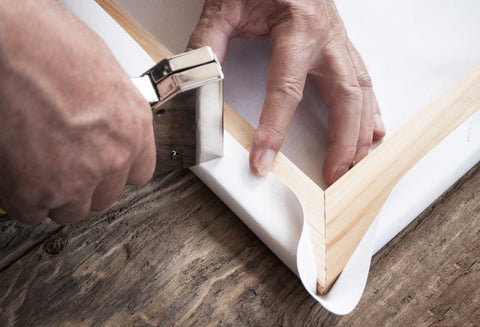 Our top-notch package is specifically designed for safe transport. If you order more than one canvas, each canvas will be shipped separately; each with tracking number to ensure safe delivery.
NAME IDEAS
Kids
Parents
Grandparents
Pets
Dates
FIND YOUR PERFECT SIZE
Our premium canvas's come in 4 different sizes. Even the smallest size is the perfect gift that you or loved one will cherish forever.
18"x12"
24"x16"
36"x24"
48"x32"
 PRODUCT DETAILS
Ready To Hang
1.5" depth for a premium look appearance
Full Gallery Wrapped and Framed Canvas
35% Cotton, 65% Polyester, and Satin Finish