Our Custom Name Necklace can be your way of breaking down barriers and showing the world who you really are! Write down your beautiful name and wear elegant letters around your neck for a stylish and chic effect that stands behind your bold personality.
Buy One & Get One 50% OFF when you use code: VDAY at checkout (Add Two Necklaces To Cart)
Why Name Necklace?
HANDCRAFTED DESIGN

Each Name Necklace is hand crafted and built specifically for you. No one else in the world will have this same necklace built with the same level of precision and care.

EVERLASTING STAINLESS STEEL DESIGN

Built to last a lifetime. Your necklace will withstand years of use - just like the individual wearing it.

SHINY FOREVER

Surgical grade steel means your necklace will never turn green or tarnish.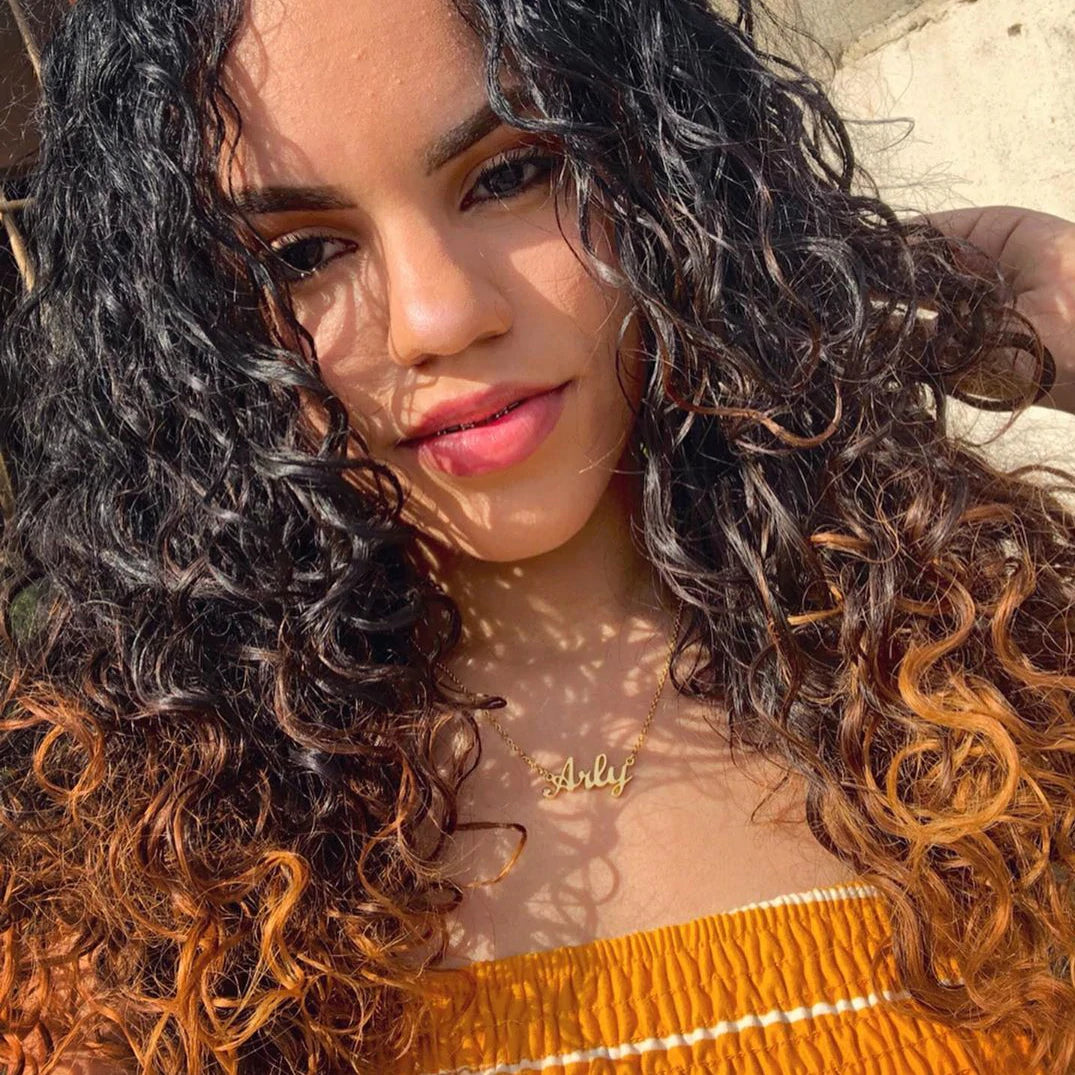 Be Proud Of Who You Are
Your name is your worth. It's the first thing people know about you when you first meet them. With the Custom Name Necklace, you can now let them know how proud you are to be yourself.
This necklace is designed for anyone who feels overlooked in any aspect of their life.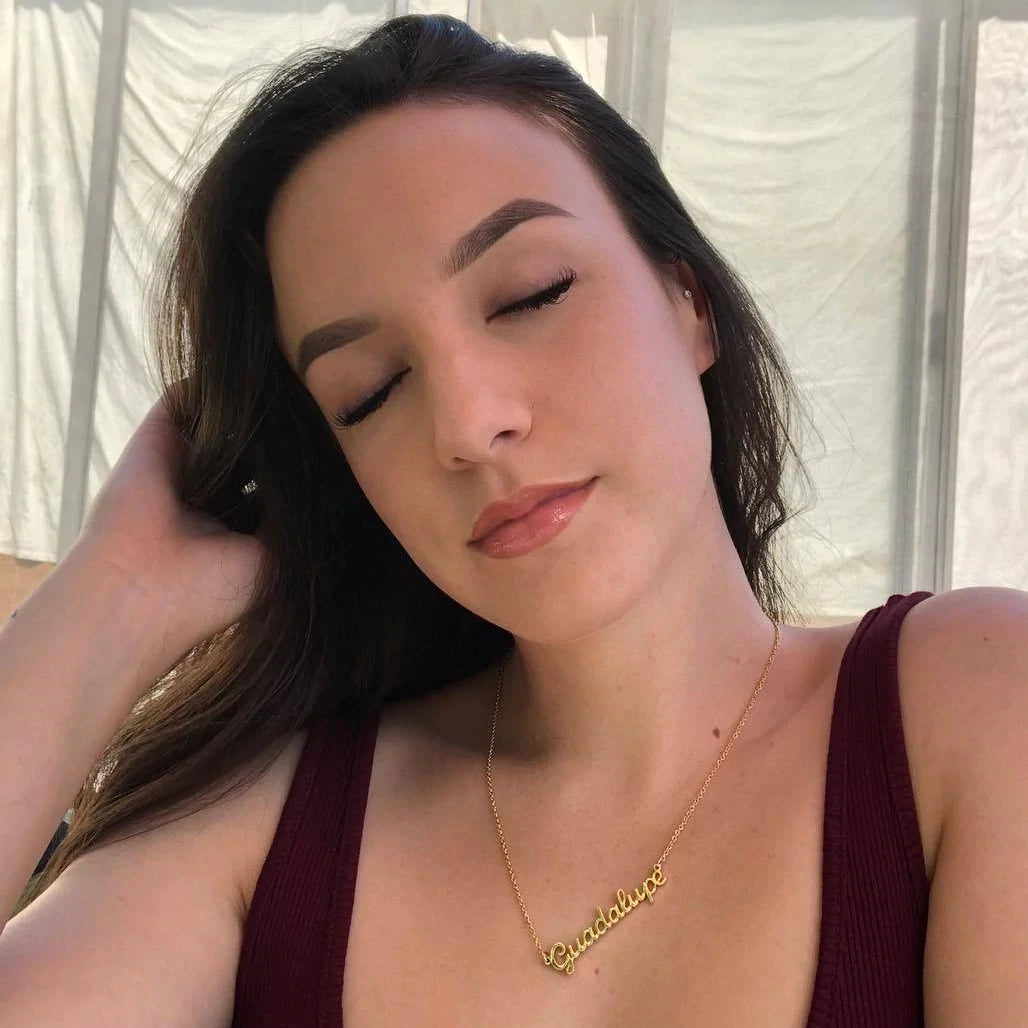 A Meaningful Gift
Order a custom name necklace for yourself or as a unique present for your mom, sister, or best friend!
Surprise the most important woman in your life with a customized necklace that she can wear every day to feel empowered and confident.