You can easily create customized keychains to match your personal style or gift keychains to your family and friends.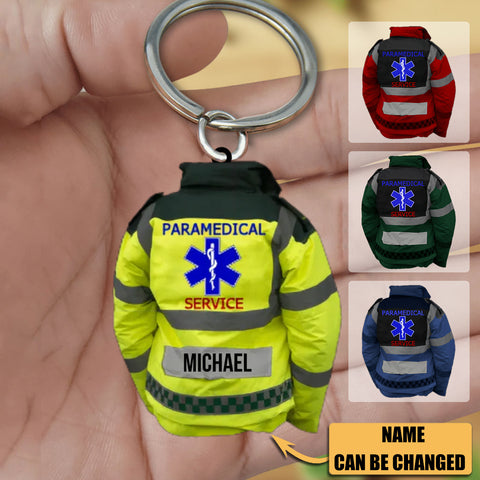 Product details:
Size:6.5 cm diameter and 3 mm thickness.
Material:Made from lightweight mica acrylic, easy for hanging.
Feature:Two-sided design.
Printing technique:Dye-sublimation print.
Customization:
Please fill in the required fields and double-check your spelling before purchasing.
To ensure the best looking, please use standard English only and exclude special characters.