REVOLUTIONIZE YOUR CLEANING WITH SPARKSCRUB™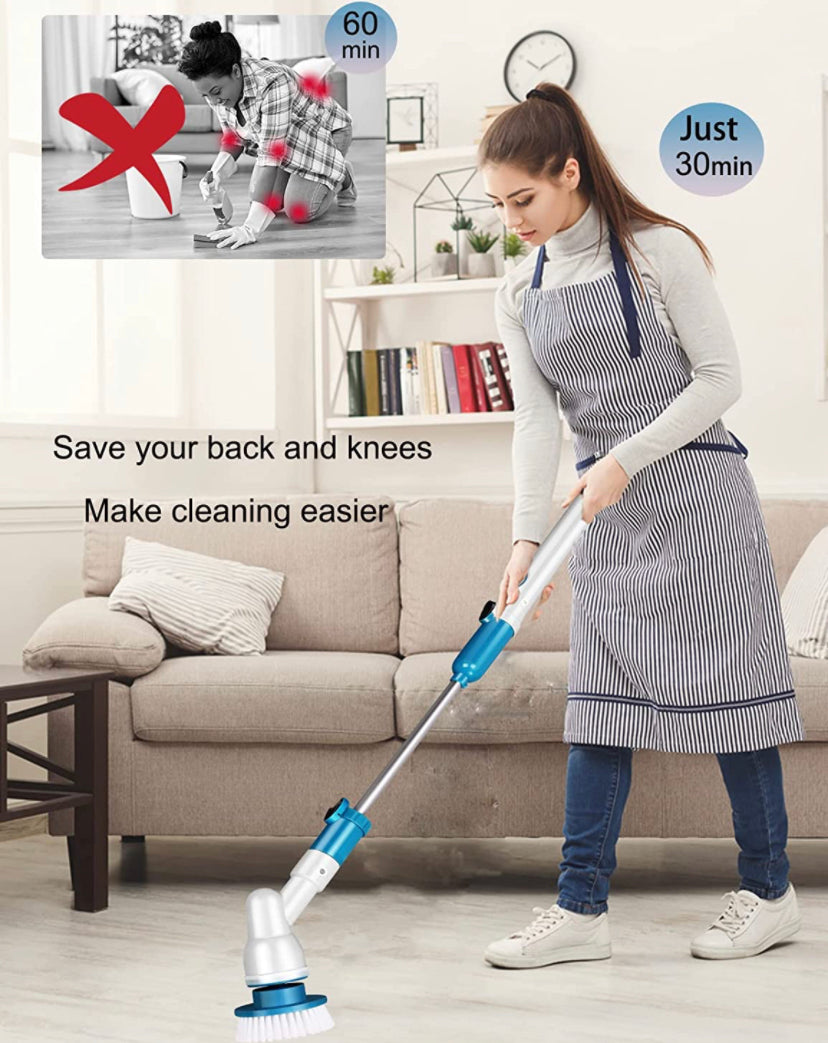 Provides perfect wide view with 120-degree FOV.
Get a crystal clear view with two 4K high-density LCD displays.
Precise Eye-Tracking Systems
Built-in eye-tracking at 200 Hz for a tailored, optimal experience to every user
Wear it with ease because the GEMETA VR headset is engineered to feel lighter.
It comes with all brushes, needed to clean all the hard corners and small spaces. The brushes being very easy to clean afterwards