🎨Details:
This is a unisex Comfort Colors sweatshirt and fits true to size (see size chart in photos). Please measure a currently owned item to reference to. Crewneck is distressed around collar, cuffs, and bottom hem. There is no distressing on the actual body of sweatshirt.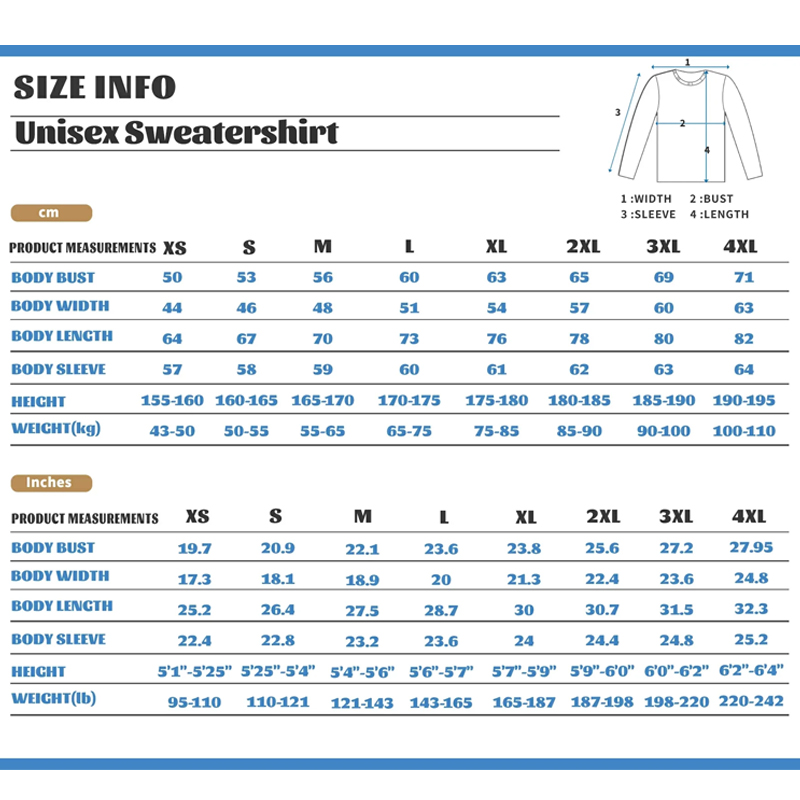 Introducing our One-of-a-kind Vintage Inspired Custom Embroidered Sweatshirt! Hand-distressed to perfection, this stylish sweatshirt is the perfect addition to any wardrobe. The machine-embroidered neckline adds a touch of elegance to this already unique piece, while the hand-embroidered stitching details make it truly one-of-a-kind.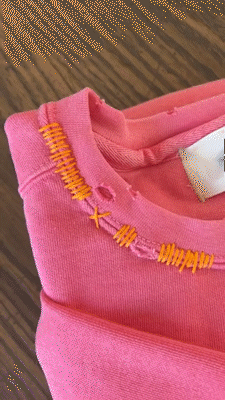 🧵Embroidery:
For the machine embroidery part, we use the Chain Embroidery process, which is very special and natural. For the hand embroidery part, we use thick wool to sew on the right neckline, which is very three-dimensional and fluffy, adding some lively feeling.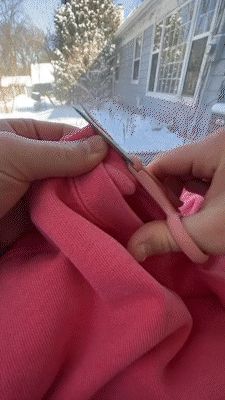 ☁️Material:
 80% Cotton, 20% Polyester. All of our shirts are made of Environmentally Friendly Fabrics, Soft and Comfortable.